Preserving and Protecting the Environment

Always Working Safely

Extensive Experience

Outstanding Service
Slag | The All-Purpose Aggregate
Slag is sometimes erroneously classified as industrial waste. In fact, this product can be recycled into valuable, versatile construction materials for green use. We utilize slag, a product of steelmaking, in versatile construction material for environmentally beneficial use. Applications include road construction, asphalt, ready-mix concrete, cement, railways ballast, mining, filtration and agriculture.
Road Surfaces
Outstanding surface quality of pavement for skid-safe, chip and seal and slurry applications.
Ice Control
A better way to improve traction and melting on icy roadways.
Road Beds
Durable aggregate for unpaved parking lots, access roads and road surfaces.
Asphalt
A superior asphalt product due to slag's shape, rough texture and high shear strength which give it resistance to rutting.
Portland Cement Augmentation
Cement that generates energy and cost savings, reduces environmental emissions, is chemically compatible with other materials, and improves pre-grinding and drying efficiency.
Railroad Ballast
Proven long-term stability for railroad applications.
Acid-Mine Drainage Treatment
High alkaline levels and a permeable reactive barrier to remove contaminants from water.
Agricultural Re-Mineralization
Steel slag contains CaO, MgO, FeO and trace minerals that benefit agriculture.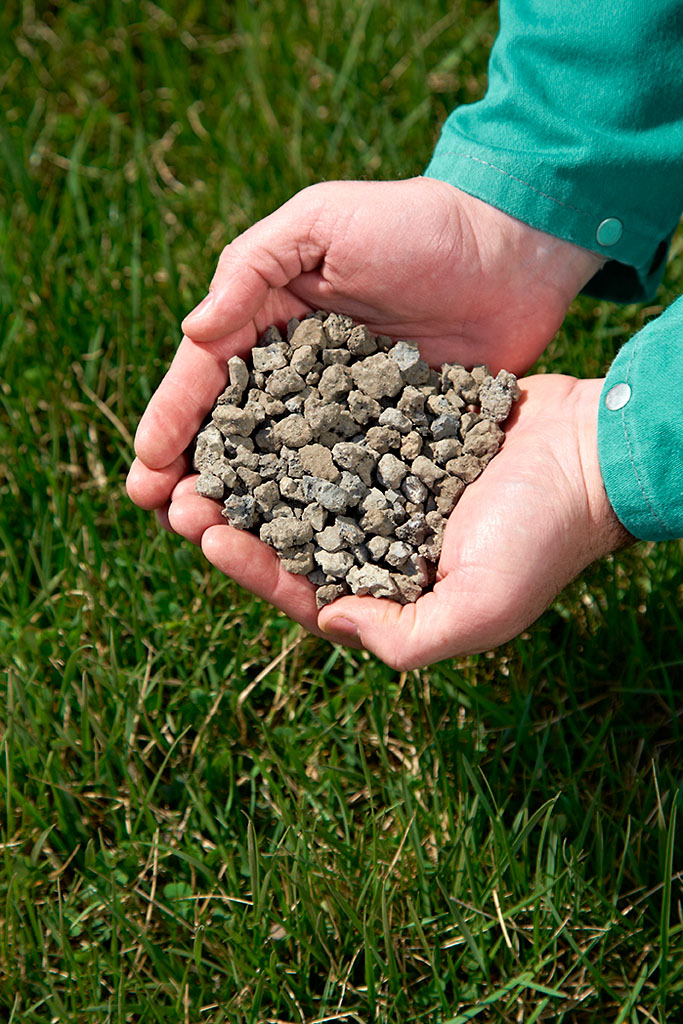 For more information, please contact:
TMS International Aggregate Hotline
Phone: 1-855-867-7524
Fax: 1-215-956-5588
TMS International - Aggregate Sales Department
1155 Business Center Drive, Suite 200
Horsham, PA 19044-3454
Slag Applications: Data Sheets

TMS Acid Mine Drainage Treatment


TMS Erosion Control


TMS Ice Control


TMS Railroad Ballast


TMS Skid-Safe Asphalt Aggregate


TMS Select Coarse and Granular Backfill


TMS Fine Stainless Steel Slag
Regional Slag

Johnstown, PA Aggregate Products
Oregon Slag

TMS Case Studies

Indianapolis Motor Speedway Slag Successes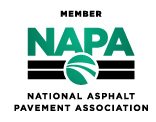 Mill Services
TMS Careers
We are always looking for talented people to join our team of committed professionals. Our teammates around the world are expert, resourceful, ethical and dedicated individuals working in areas from heavy equipment to office support.
TMS Careers Brochure